Combining Medical Expertise with Software Engineering
Designed and developed in Denmark by MEDEI ApS - Medical Software Experts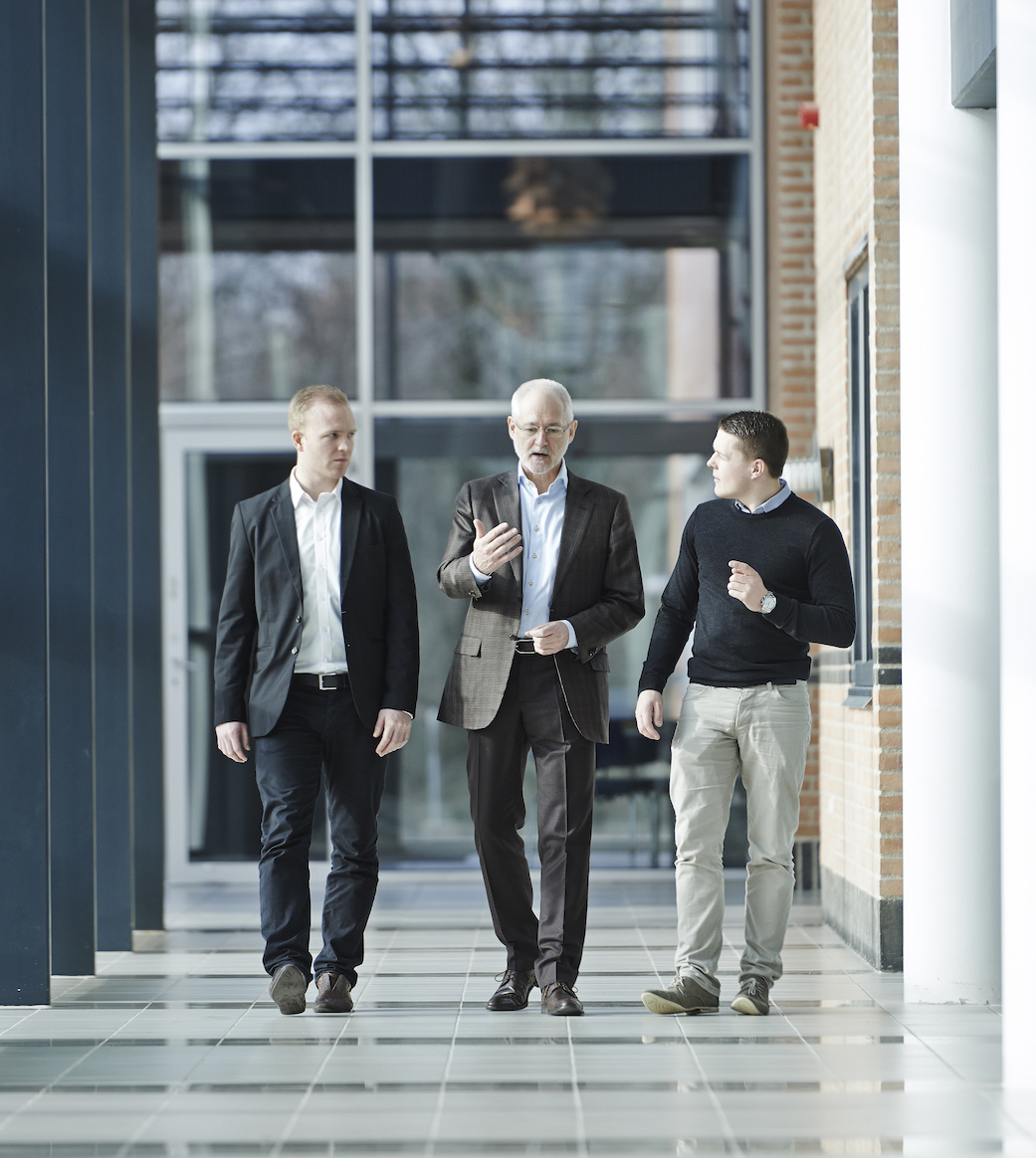 The founders Jón I. Bergsteinsson, Dr. Jan Ovesen, and Páll Jóhannesson
Defining New Software Standards for the MedTech Industry
A common passion for medical software and clinical data management brought the co-founders, Dr. Jan (MD.), Jón, and Páll together in 2012.

In March 2013 they founded MEDEI ApS in Aalborg, Denmark.

Our combined knowledge of software engineering and medical expertise is mirrored in our team and products, which has brought SMART-TRIAL and other medical software to market.
We leverage modern software technology to unleash the full potential of healthcare data and maximise productivity of clinical operations.
Learn more on
www.medei.dk
Our Vision
We believe that if you have the right tools to manage and collect clinical data, safer and better treatments will reach healthcare faster.