Why SMART-TRIAL?
We believe that if you have the right tools to manage and collect clinical data, safer and better medical devices will reach healthcare faster.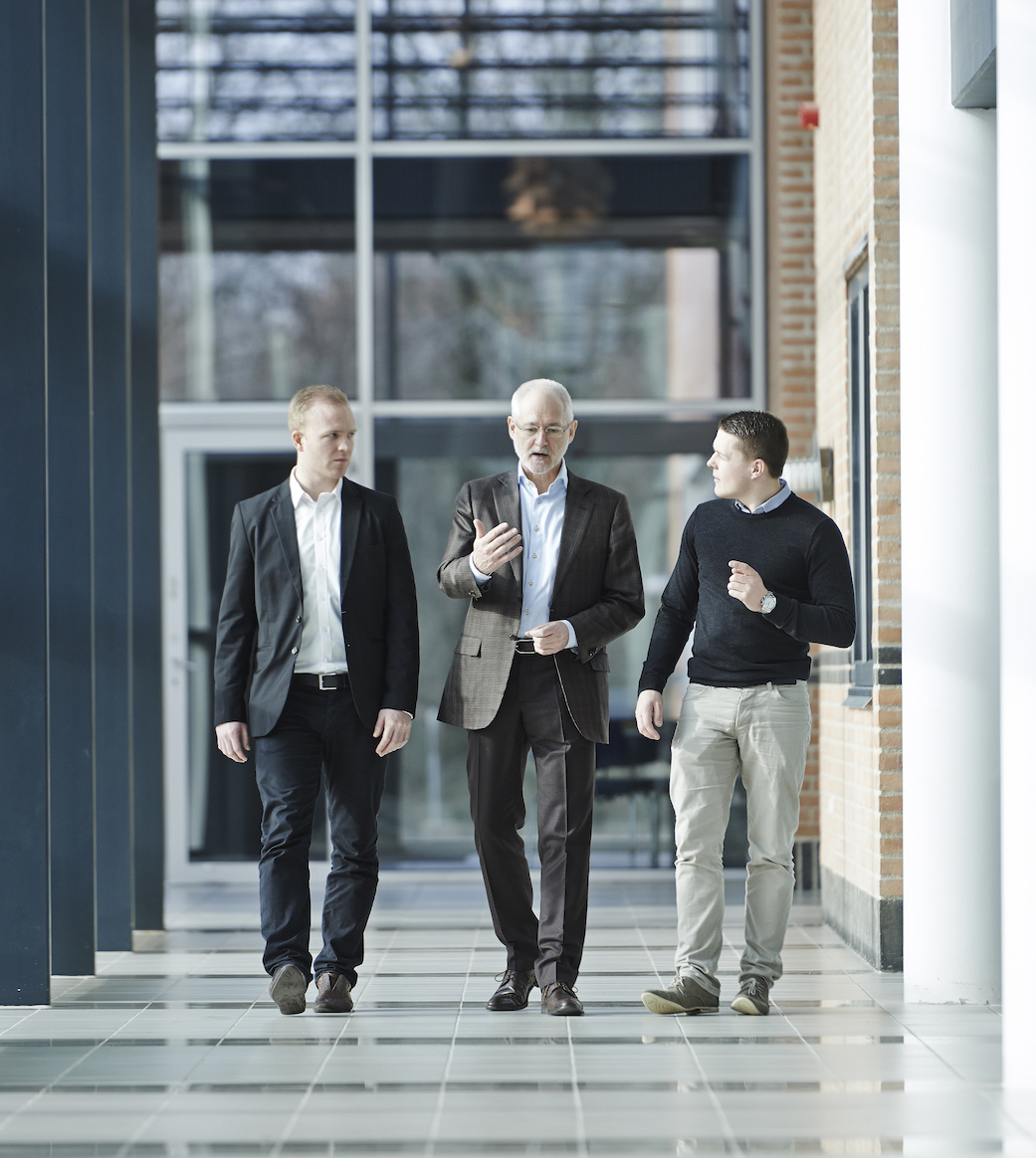 The founders Jón I. Bergsteinsson, Dr. Jan Ovesen, and Páll Jóhannesson
Breaking the industry norm
Our goal is to deliver the leading clinical data management solution for MedTech and clinical research organisations.

This requires us to combine medical expertise with software engineering and medical grade quality assurance.

We possess all of this under one roof in Aalborg, Denmark, where we've been located since first founded in March 2013.
"Clinical evidence is the gold of every medical device and should be treated as such."
Páll Jóhannesson
CEO & Co-Founder of SMART-TRIAL
Our Vision
We envision a world where innovative and safe medical devices can reach healthcare faster.
Our Mission
To develop appealing and intuitive software solutions that facilitate the medical device life cycle, by improving the collection and management of clinical data.